POROUS PLASTIC PRODUCTS

We are pioneer manufacturer of 'Vaicon' Porus Plastics (Ultra high Molecular) Filter Media in form of filter cartridges, elements, sheets, rods & many more items as per customer's specification. 'Vaicon' is such a versatile material that it can be machined, cut, bend, weld & fabricate. 'Vaicon' filters can used for multipurpose filtration for water, liquid , gas & air. Vaicon Porus Plastics filter media is available in form of Holo Candles, Elements, Rods, Sheets & any complex shapes as per customer's design.

We also manufacturer Polypropylene wounded, Cellous molded, Polystryne,PTFE, PVDF filter cartridges, Pneumatics Silencers, Mufflers, Strainers, Lubricators, Suction Tubes etc. In short complete range of filter media for removing micron size particles from water, liquid, gas & air. Filter cartridges ranging from 4" to 40" length & standard as well as non-standard diameter are available.

We are pleased to introduce ourselves as the pioneer manufacturer of 'Vaicon' Porus Plastics (Ultra high Molecular) Filter Media that can be used for multipurpose filtration of water, liquid, gas & air. These porous plastic products exhibit excellent chemical compatibility, exceptional strength and resistant to most acids, bases, many organic chemicals and temperatures up to 110ºC (230ºF).

Various shapes and sizes are available as per requirement and application such as:
• Tubes
• Rods,elements
• Sheet
• Cut shapes
• Filters for pharmacological use
• Filter Cartridges
• Silencers

Typical Applications:
• Domestic water filters
• Activated carbon filters
• Chemical filters
• Air and dust filters
• Fluidization and aeration of bulk solids
• Battery vents
• Pneumatic silencers
• Water and effluent aeration
• Fragrance eminators
• Vacuum cones
• Vacuum hold down table covers
• Pharmacological testing purposes

Features and Benefits
• Strong lightweight and self supporting
Versatile material that can be manufactured in a variety of shapes and sizes
• Narrow controlled pore size distribution
Very efficient and effective filtration material
• High and even porosity
Low pressure drop and even flow
• Chemically inert
Resistant to many chemicals making it suitable for many applications.

Characteristic of the Porous Plastic Material that makes these products unique:
1. Strong Molecular bonds and repeating linear molecular structure.
2. Corrosion resistance: Resist to strong acid, alkali corrosion and organic solvents.
3. Hygienic and non-toxic.
4. Impact Energy Absorbency: It has the highest value of the impact energy absorbency among all the plastics, therefore the noise damping performance is very good, and has the fine muffling effect.
5. Hydrophobicity
6. Tolerance to Gamma ray sterilization.

---
Porous Plastic Filter Sheets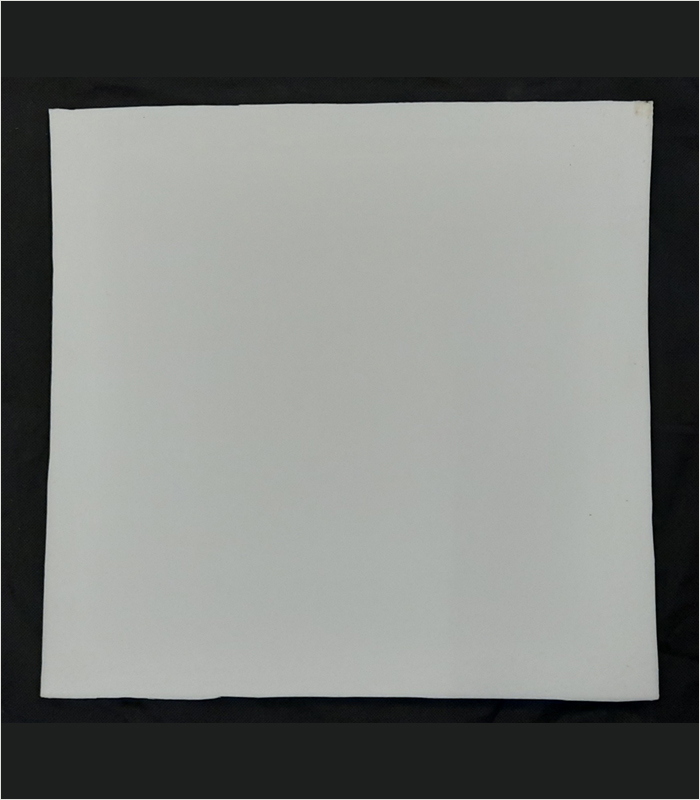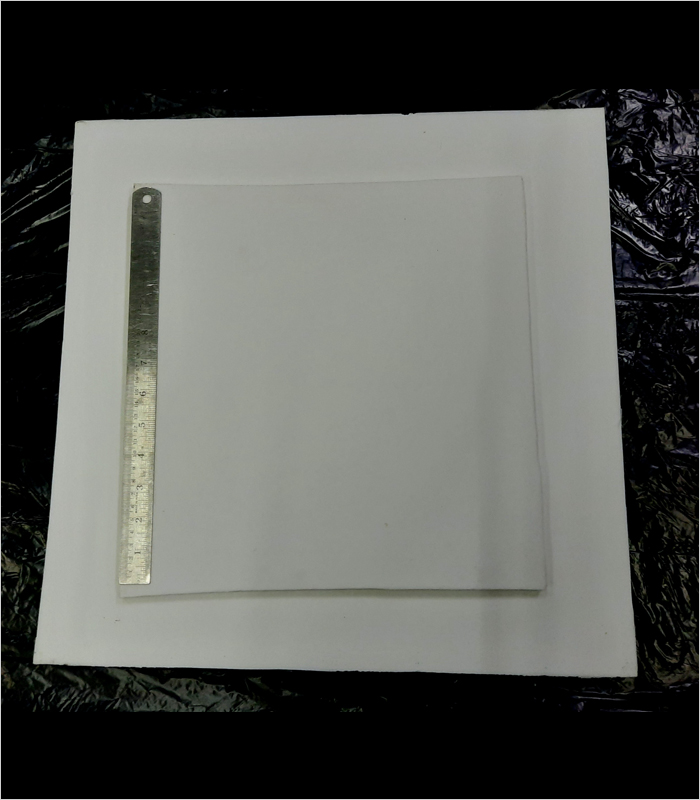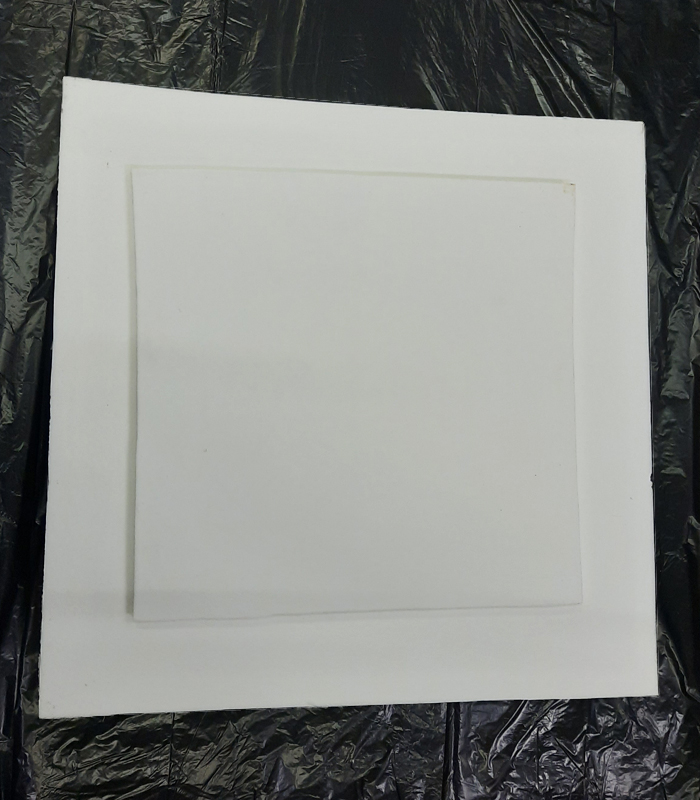 Porous Plastic Tubes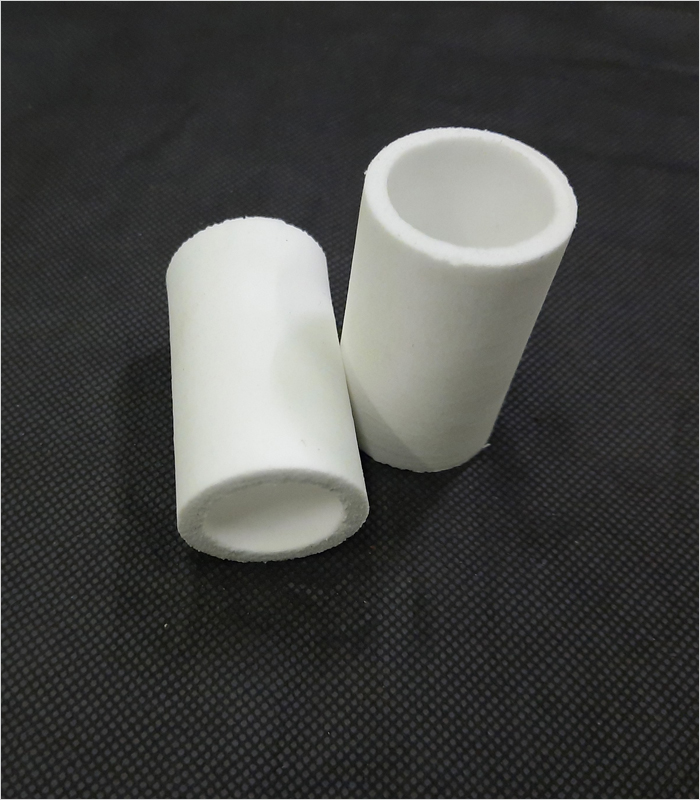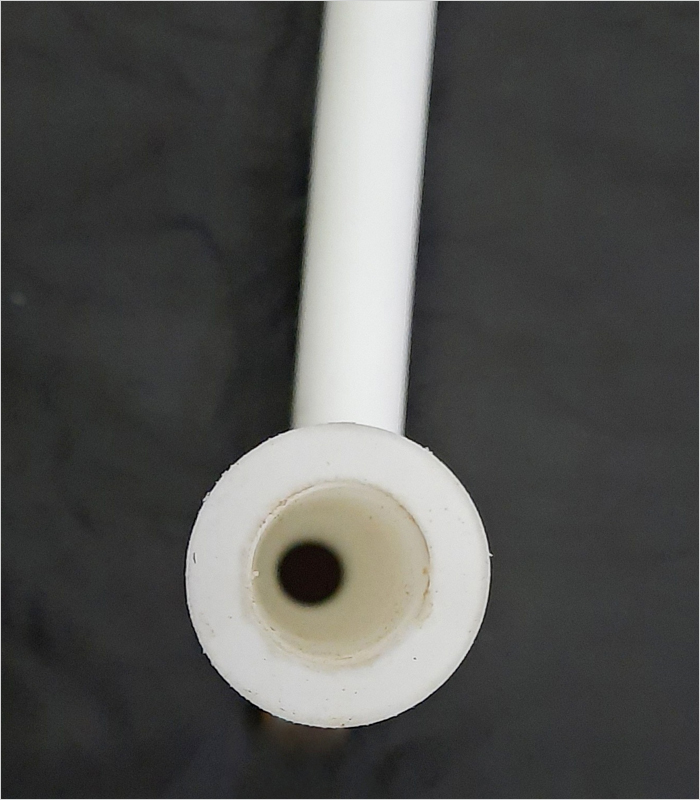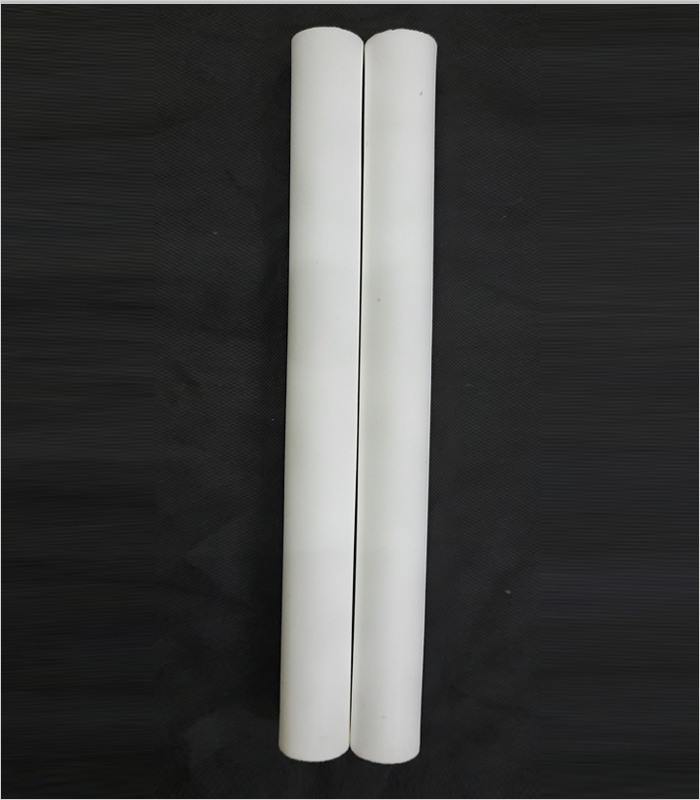 Porous Plastic Silencer